DOMESTIC INTRUDER AND BURGLAR ALARMS
BSA provide a range of systems that can be tailored to your individual needs. We offer a free of charge survey of your property in order to tailor a system to your exact requirements. We are approved installers for Texecom, Gardtec, Scantronic, Castle and Pyronix who all produce a wide range of high quality products. The system can be installed with very little impact to the property and our engineers work with a high level of care and attention to detail to ensure that the installation is completed to the highest standards.
We install both wired and wireless alarms with the following detection devices:
Movement Detectors (PIRs)
Pet-friendly detectors, whereby small pets remain undetected.
Contacts – Used on doors and windows to detect entry to the property.
Shock Sensors – Used to detect high vibration levels caused by forced entry on a door or window.
Break-glass Detectors – For detecting the sound of glass breaking.
Panic Alarms – Fixed or mobile personal alarms that immediately sound the bell or call the police.
Other Safety Devices – Smoke/heat detectors and Carbon Monoxide detectors can be linked so that the bell is sounded or monitoring station alerted.
BSA offer a variety of different responses should your alarm be activated:
Bells only – the outside bell makes a loud noise and the strobe within the bell box flashes
Speech Dialler – the alarm makes a call or text from your telephone line to a key holder of the property to make them aware that the alarm is sounding
Signalled system – the alarm sends a message over your telephone line and / or a mobile network to a call centre, who in turn contact key holders to the property and / or the Police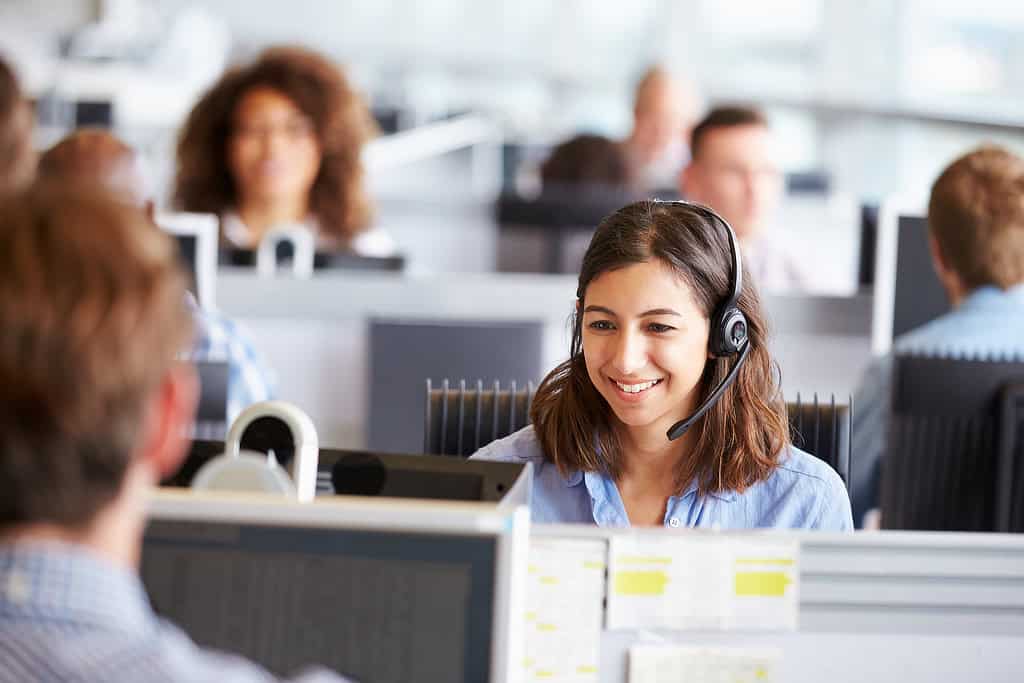 App Connectivity.
Software such as Pyronix Cloud and Texecom Connect link to your internet connection to allow you to receive notifications direct to your smartphone or tablet, updating you immediately if the alarm has been activated. It also facilitates remote setting, unsetting and part-setting of the system, as well as allowing you to securely make changes to the programming of the system.