OUR COMMERCIAL SECTORS
We work with a wide range of large commercial clients. We can provide a bespoke service to meet the needs of our individual clients in a diverse range of sectors.
We have provided a range of hardware to our farming and agricultural clients including:
Wireless intruder systems
Solar power
External motion detection
Beams
Automatic number plate recognition
Automatic gates
Oil tank alarms.
We work closely with a wide range of health care providers including the NHS.
A recent project at James Paget Hospital involved the consolidation of multiple intruder alarms to provide one coherent system to manage the site.
We have the necessary DBS checks in place, enabling us to work alone in areas where there are vulnerable people.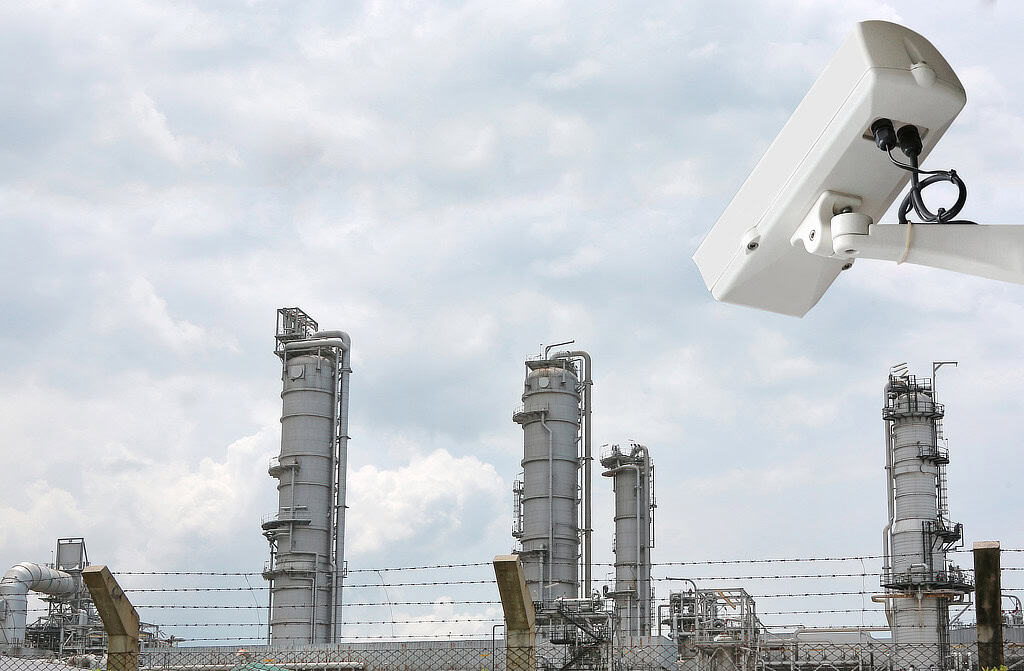 Our position in Lowestoft is ideally suited to cater for the Oil & Gas Industry.
We have completed a number of large scale full installations of fire, security, CCTV & access systems at new build sites at Beacon Park, including DAP, CIS, Probe Oil Tools and SMS.
We have all of the necessary certification and safety equipment to enable us to deliver solutions for challenging environments.
Our team of security vetted staff regularly work in schools and colleges in the Suffolk and Norfolk area.
We have installed and continue to maintain a wide range of intruder alarms, fire alarms, CCTV and access control systems for a large number of education providers.
We are increasingly involved in providing lockdown solutions for schools, colleges and universities, including lockdown alarms and electronic gates and barriers.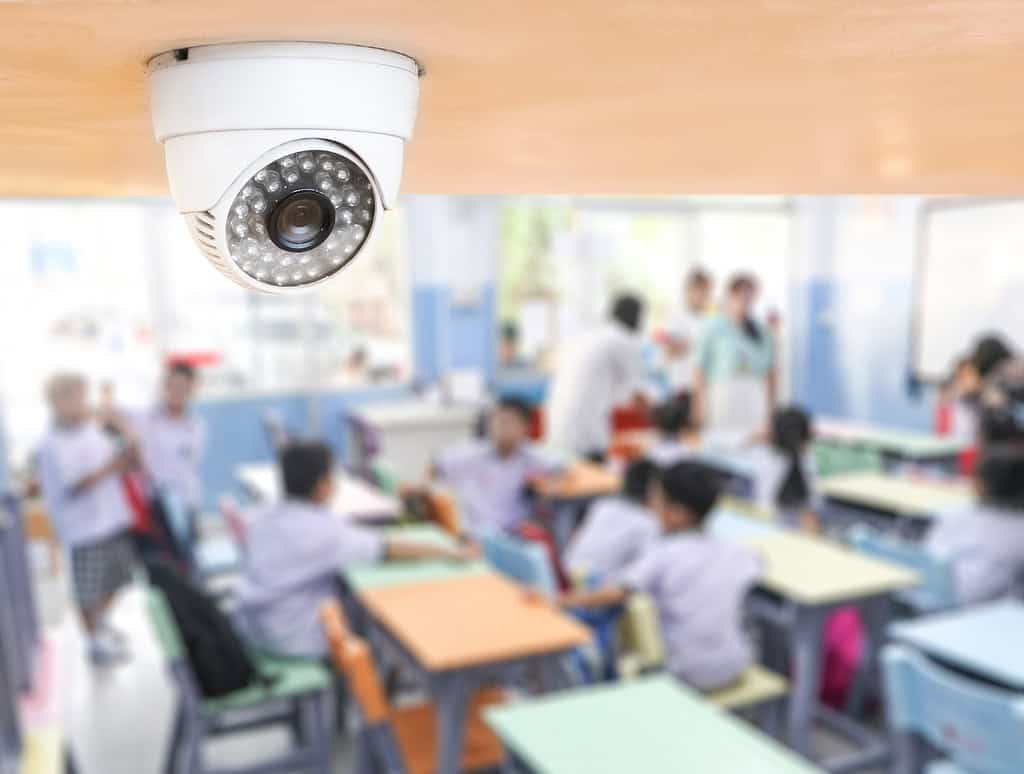 We pride ourselves on the quality of our work and the relationships that we maintain with our clients. If you are interested in our range of services please contact us to discuss your individual requirements. We could also put you in contact with our existing clients for you to find out for yourself the level of service we provide.